Body in Balance is better.
New care model — same great physical therapists.  We come to you — you get the treatment you need.
Have Traditional Medicare?
We are now providing mobile outpatient physical therapy for Medicare patients only. This means that we provide the same services (orthopedic, balance, vertigo/dizziness treatments) in your home for traditional Medicare patients. Serving Bradenton & Palmetto.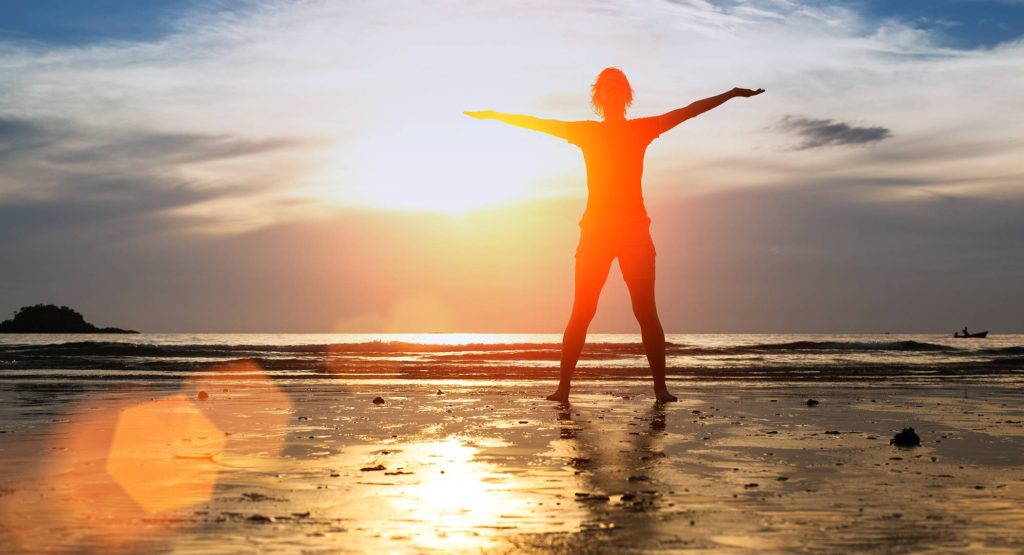 Fall Prevention
Vestibular Rehab (vertigo/dizziness)
Balance and Mobility
Joint/Neck/Back Pain
Stroke Rehab
Joint Replacement (shoulder, hip, knee)
Health Coaching
Ready to Book Mobile Physical Therapy?
Please phone us at 941 758 2111 if you have a PT order and would like to discuss how to get started.  
Leave us a message if we are unable to answer as we are most likely treating patients.  We will call you back between 3pm and 5pm Monday through Friday. Our fax number has remained the same at 941 758 2082.  
We have closed our 4442 5th St W location effective June 1, 2023.
We are excited to reconnect with all of you as the reinvented Body in Balance.